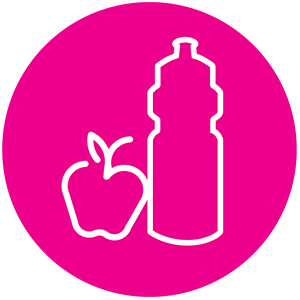 Date:
Time:

12:00 am – 12:00 am
Join us for a Virtual Nutrition Education Session.
This session will focus on food experience through flavors. Please review the pdf below and bring one item from each flavor category for a total of 5 items.
Nutrition-Flavor Star (PDF)
When you have all your code words for the day, submit them online!